Deia is packed full of endless possibilities in how to fill your time. From making the most of the breathtaking scenery by kayaking in a secluded cove, to kicking back and chilling out with a heavenly massage surrounded by fragrant jasmine and orange trees to mountain hikes with the most breathtaking views. Discover yourself the magic of Deia.
Feel free to browse around any of our featured pages from the list below: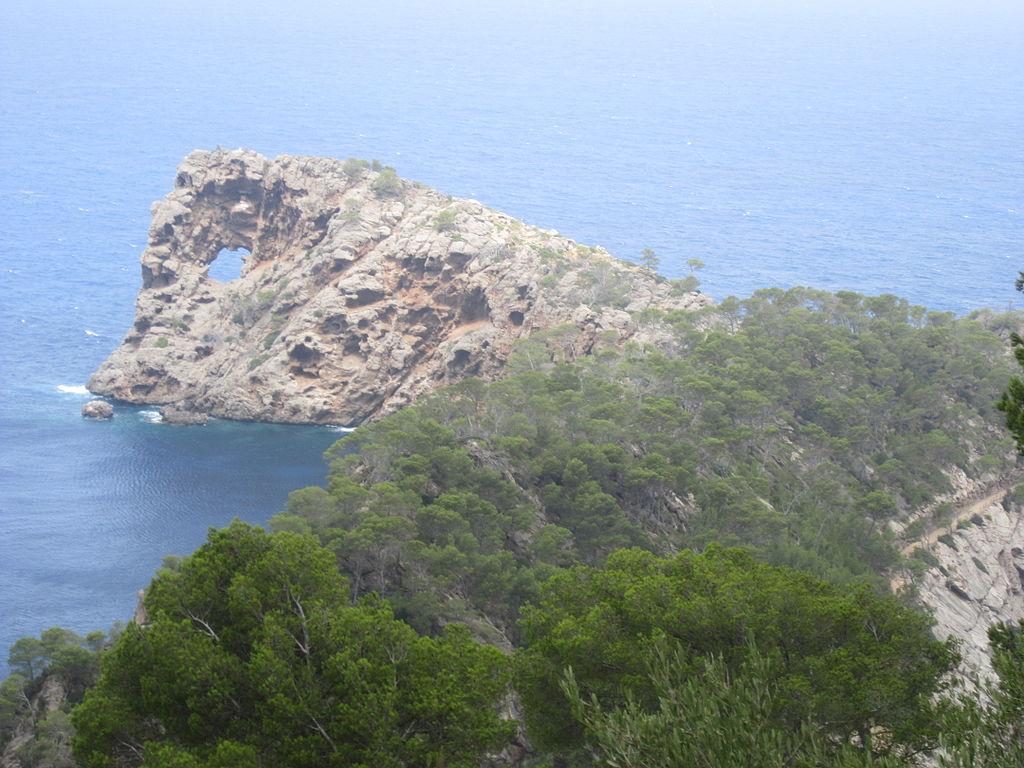 Son Marroig is a possession which lies between Sa Marineta, Son Rullan, Son Gallard and…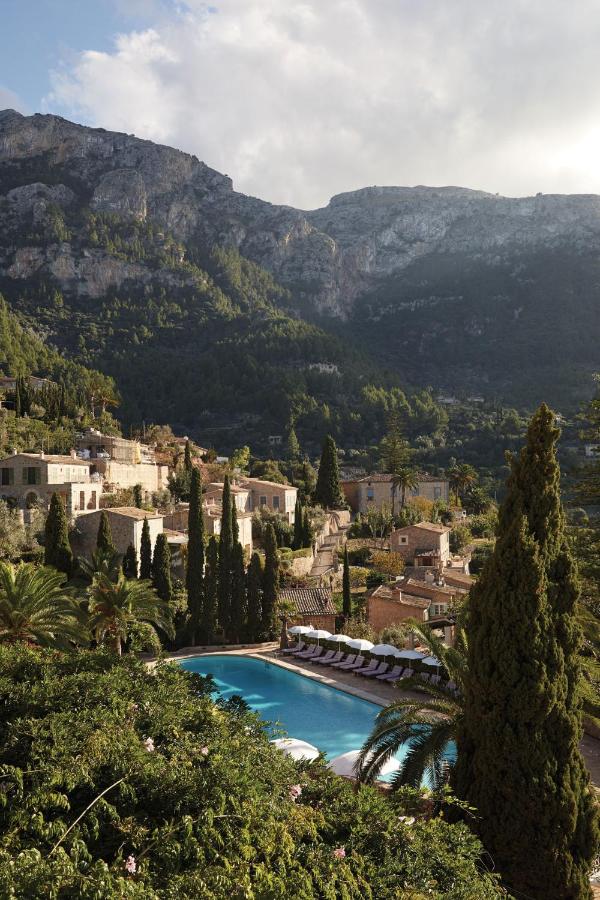 Accommodations in Deia are many and varied.
When choosing a hotel, keep in mind the location: you can choose to be close to the city center, cafes, restaurants and tourist spots, or you can choose to stay in the beach area (Cala Deia). The distance between the city center and Cala Deia is about 3 km.
Depending on your preferences, location and budget you can choose either an exclusive hotel or a comfortable room with a view; in our selection you will definitely find what suits you.
Once you have chosen make sure you book in advance and make sure you do not miss the offer. Deia is a desired destination and good deals pass quickly.
Deia Attractions Gallery